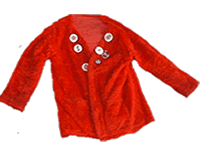 2005 ShowBoat
2005 Stage Entry
Results
***********************************************
4th Place
***********************************************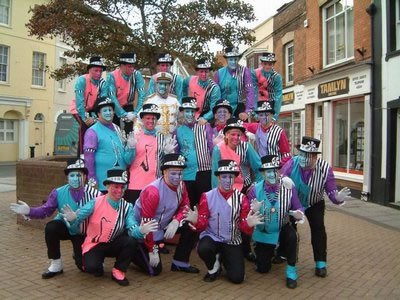 2004 Road Entry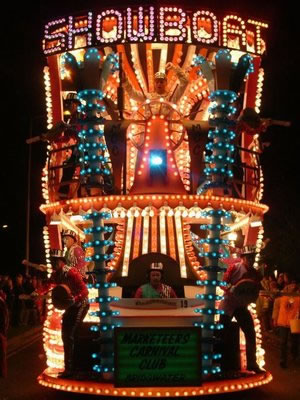 Results
***********************************************
Bridgwater Carnival
Local Feature 4th Place
***********************************************
North Petherton Carnival
Open Feature 5th Place
***********************************************
BLACKSABTAH 2005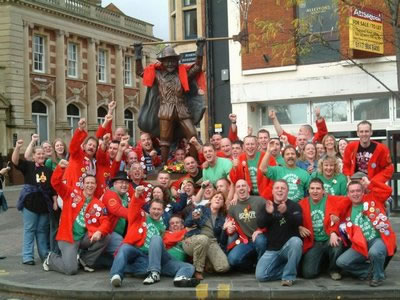 ***********************************************
B-o-S Carnival
Open Feature Not Known
Best Towing Vehicle::
***********************************************
Shepton Mallet Carnival
Open Feature 4th Place
Best Decorated Tractor 2nd Place
***********************************************
Well Carnival
Did not take part with agreement between Marketeers Carnival Club, Wells Chief Marshal & The Police after fears our cart was over the 50 ton Limit
***********************************************
Glastonbury Carnival
Open Feature = 20th (We walked round)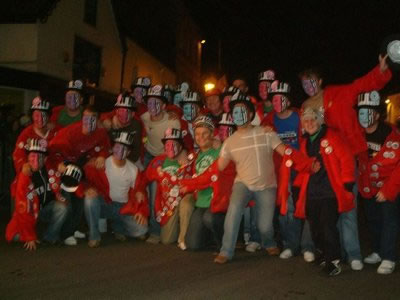 ***********************************************
W-s-M Carnival
Open Feature 4th Place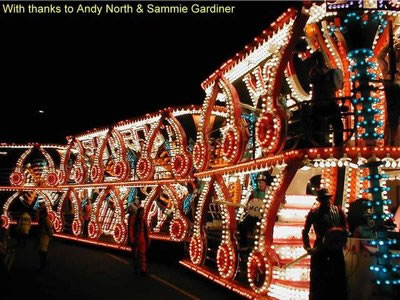 ***********************************************
2005 Photos
See a video of our 2005 cart on our media communications partners web site where your find lots of videos of us. www.Bridgwater-Broadband.co.uk
www.Bridgwater-Photos.co.uk
Who Was Who in 2005
PRESIDENT
Chunky Dunster
Chairman
Steve Wright
Captain
Mat Knapp
Secretary
Adrian Horne
Treasure
Ian Barber
Vice Chairman
Shaun Ford
Vice Captain
Garry Martin
Vice Secretary
Alan Windsor
Vice Treasure
Mat White


Gangs & Features
Representatives
Alan Windsor
Cart Coordinator
Andrew Vallender
Squibbing Captain
Dapman
Club Lorry Driver
Ken Marsh
Road Crew
Manager
Richard Radford
Club Electrician
Dave Kirk

Committee
Representative
Chunky Dunster
John Dibbs is cycling to raise funds for Kev Durrant MS charity Find out more Here
We had our club dinner at the Bar 27 Bridgwater, This is the event that we present our own internal awards.
The winners where
Alec and Vivienne Bosley Halfway Inn Presentation Shield Dan Cullen
Club Man of the Year Tony Ringland
Slad Award Garry Martin
The Admiral Blake Dipstick Shield Mark Mason
The Marketeer's Dedicated Marketeer Cup Tim Knapp
The Presidents Cup Tony Seaborne
Stage Personality Award Ian Barber & Alan Windosr

Web Site is hosted by Pipm.com
To find out when this Website has been updated Enter your E-mail
Race Night A great fund raising idea!!